Please complete the form below and we will contact you shortly.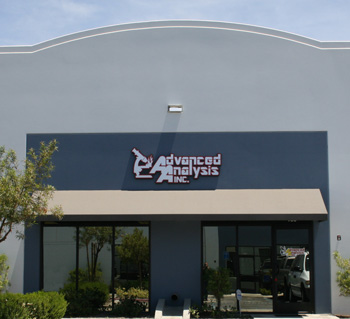 Not all investigations require engineering. In fact, only a small percentage require forensic testing. When engineering is needed, however, Advanced Analysis provides the very best in forensic services, including electrical and mechanical engineering, mold testing, and fire debris analysis.
Our goal is to provide the very best in investigative services to the private sector.