Fire Loss Investigation in California
Fire investigation is a complex and detailed science that combines data from several different disciplines to include but not limited to fire science, fire chemistry, explosion dynamics, computer fire modeling, failure analysis, and electrical systems just to name a few. Our investigations are conducted utilizing the latest scientific principles and methods to include those outlined in NFPA 921 and 1033 documents. Advanced Analysis, Inc. employs multiple certified investigators who have years of training in regard to fire origin and cause determination. Most, if not all have fire department backgrounds and are certified by multiple agencies such as the California Conference of Arson Investigators (CCAI), the National Association of Fire Investigators (NAFI), as well as the International Association of Arson Investigators (IAAI). These certifying agencies require continuous training so that the certifications can remain active. As a result, your assigned investigator will have the latest knowledge and experience as it relates to the field.
Whatever your investigative needs, our friendly and knowledgeable staff will exceed your expectations and deliver only the very best in investigative services and reporting.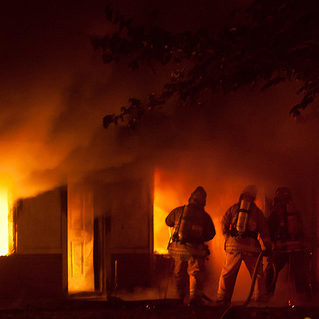 Fire Origin and Cause Investigation
Fires continue to be a major source of revenue loss for insurers. According to the National Fire Protection Association (NFPA) approximately 8.5 billion dollars in direct losses from all types of structure fires occur annually, with approximately 400,000 vehicle fires annually.
A complete origin and cause analysis can reveal factors concerning the ignition source, material first ignited, fuel, fire spread, and building systems that resulted in the ultimate extent of fire and smoke damage. The codes and design standards involved can be included in the analysis, as well as construction, operation, and maintenance practices.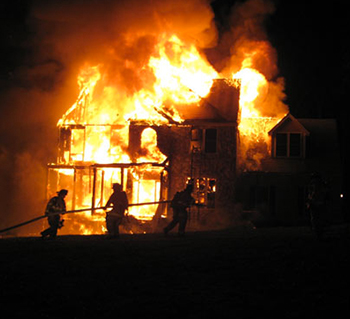 Investigation and Forensic Services
Advanced Analysis, Inc. is a unique full service property investigation company providing expert analysis of fires, water intrusion, mold and construction defects. We also provide a full range of forensic engineering services. Our investigators are experts in their fields and possess the necessary credentials associated with their area of expertise.
Our mission is to provide you, the client, with the very best in investigation and forensic services with accurate, unbiased results combined with timely reports at competitive rates. Our investigations feature critical analysis, scientific documentation, forensic testing, comprehensive reporting and litigation support. Services include fire origin and cause investigation of commercial, industrial, and residential structure's, vehicles, vessels, as well as wildland fires.
We also offer water intrusion investigation, mold testing and remediation, construction defect investigation, and expert consulting. Whatever your investigative needs, let Advanced Analysis help you find a solution.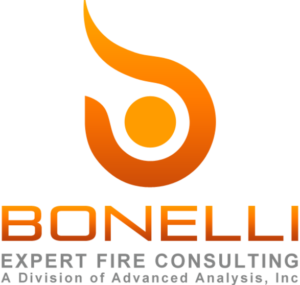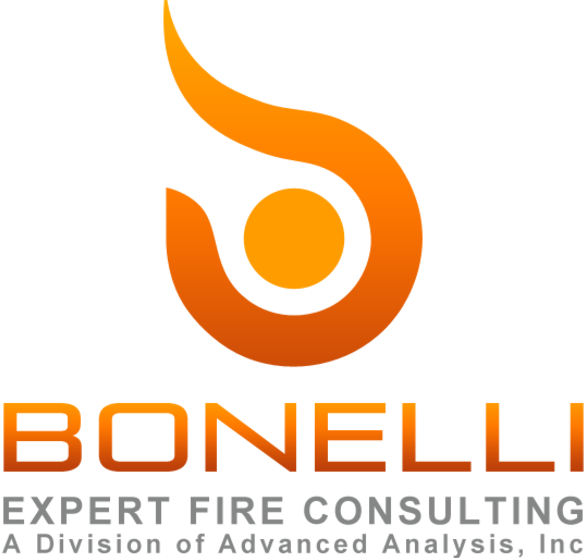 Mr. Bonelli's career as a fire investigator began in 1991. Since then he has personally determined the origin and cause of over 6,000 fires and has supervised over 6,000 more. His experience as a firefighter, general building contractor and private investigator gave him the perfect foundation for insurance related property investigations. Mr. Bonelli holds degrees in Fire Science, Social and Behavioral Science and Business. He is certified as a fire investigator by four separate organizations at the state, national and international levels and is also certified as a fire investigation instructor. Mr. Bonelli has spoken or taught at numerous venues over the years regarding fire investigation and related issues and has testified as an expert over 20 times in civil, criminal and federal courts. He holds a general building contractors license and is a licensed private investigator in both California and Nevada.
Our goal is to provide the very best in investigative services to the private sector.