Fire Consulting Services in California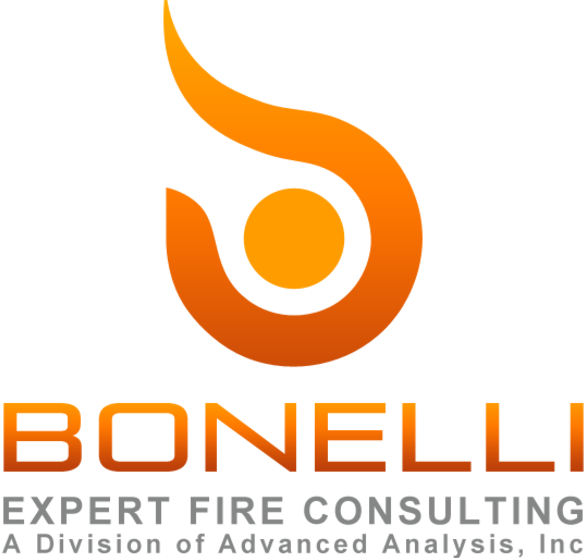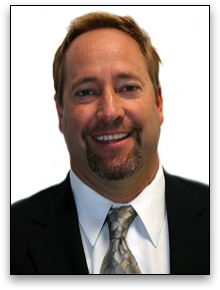 Bachelor of Science
Organizational Leadership
Azusa Pacific University
Associate of Science
Fire Science
Mt. San Jacinto College
Associate of Arts
Social and Behavioral Science
Mt. San Jacinto College
Licenses & Certifications:
State Licensed Private Investigator (CA-PI 17922, NV-954)
State Licensed General Building Contractor #546202
Master Certified Fire Investigator – C.C.A.I. #505
Certified Fire Investigator – I.A.A.I. 22-008
Certified Fire and Explosion Investigator – NAFI - #6617-7844i
Certified Vehicle Fire Investigator -- NAFI - #6617-7844i
Certified Fire Investigation Instructor – NAFI - #6617-7844i
Certified Fire Investigator National Professional Qualifications System #43062
ORIGIN & IGNITION SCENARIO VALIDATION
FIRE SPREAD ANALYSIS
DOCUMENT REVIEW AND CRITIQUE
FIRE DEPARTMENT LIAISON
FIRE SAFETY EQUIPMENT ANALYSIS
SURVEILLANCE VIDEO RETRIEVAL & ANALYSIS
COMMERCIAL KITCHEN FIRES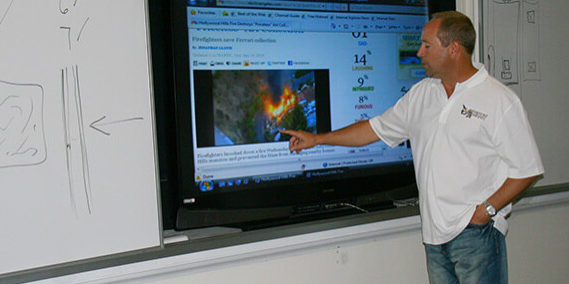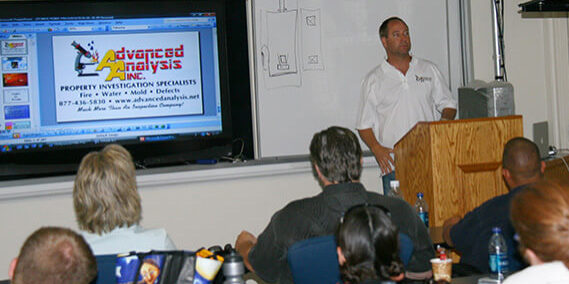 Bonelli Expert Fire Consulting provides the highest quality services in our industry. We pride ourselves on our expertise and the effectiveness of our inspection and investigative services. Give us the opportunity to prove our unparalleled service.
Our goal is to provide the very best in investigative services to the private sector.